สวัสดี,

 

S̄wạs̄dī (Sawasdee, Sawat),

Hello!
Thailand is Calling! There has never been a better time to visit Thailand. Packages starting from ₹ 7,000/- Per Person Only. Travel smart, Why pay more when you have access to a smart itinerary like this!
Touch here to download ->Luxury Made Affordable – Thailand<-complete details of the package.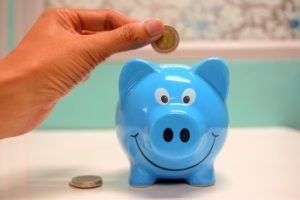 More budget packages are coming your way…
We will be bringing more budget packages for
Thailand

in the coming days, With Flight tickets, Visa, a private vehicle for transfers and sightseeing and more sightseeing/attractions in the package with more number of days, all included in package cost…

Stay excited!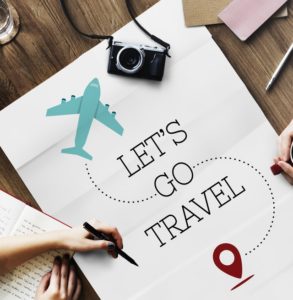 Do feel free to call us on 
9664 9664 36

to book this package or you can ask us to customize a package for yourself.
Who should visit Thailand?
Thailand has long been and still remains one of the most popular destinations for honeymooners! It's equally popular among young generation of Indians and many other Asian countries as their "first International holiday destination." It's amongst the most preferred destinations in the world one would choose to repeat, many make sure they visit every year! Because Thailand has just so much to offer…
Those who are enthusiastic about ancient civilizations and cultures won't be disappointed as well. With its very long and rich history and traditions, Thailand has a memorable experience to offer.
Thai arts, architecture, and craftsmanship are also unique and exquisite. You can see these in their temples, residences, appliances, their way of living, and even their foods.
When it comes to tourist facility, Thailand has all it takes to be a tourist-friendly country, with good accommodations and technology. Thailand is one of the safest places to visit by "females only" travellers too. So many "solo female travellers" or even "females only groups" are known to visit Thailand every year!
Thai food is popular around the globe. From luxurious restaurants to street food, which is said to be the best on the planet, you can choose to dine anywhere and anytime.
Visit Thailand once and you will fall for Thailand attractions and its charm. This is why the country is always among the top of tourist destinations in Asia!
Thailand… It begins with the people!
Join us on Facebook and Instagram to stay updated with our latest deals. With us, you can always expect to get "insider" rates, Amazing value, Amazing service.
To Know more about this package, or to discuss your requirements – Touch the Orange button you see on the bottom right of your screen
You'll find the below options to reach us, choose what suits you best.

– Call – Just touch the phone icon and our contact number will be published on your phone dialer.
– WhatsApp – Just touch the Whatsapp icon and our chat screen will appear, No need to save the number to chat with us.
– Email – If you wish to communicate with us via email.
– Facebook Messenger – Just touch the Messenger icon and our FB chat bubble will appear.